Omer Arbel
Victoria & Albert Museum, London
The John Madejski Garden at the Victoria & Albert Museum will transform into the site of an immersive, nine day glass‑blowing performance of Omer Arbel's sculpture series 113.
London Design Festival
September 17–25, 2022
10:30 – 17:00
Open til 22:00 September 23
Closed September 19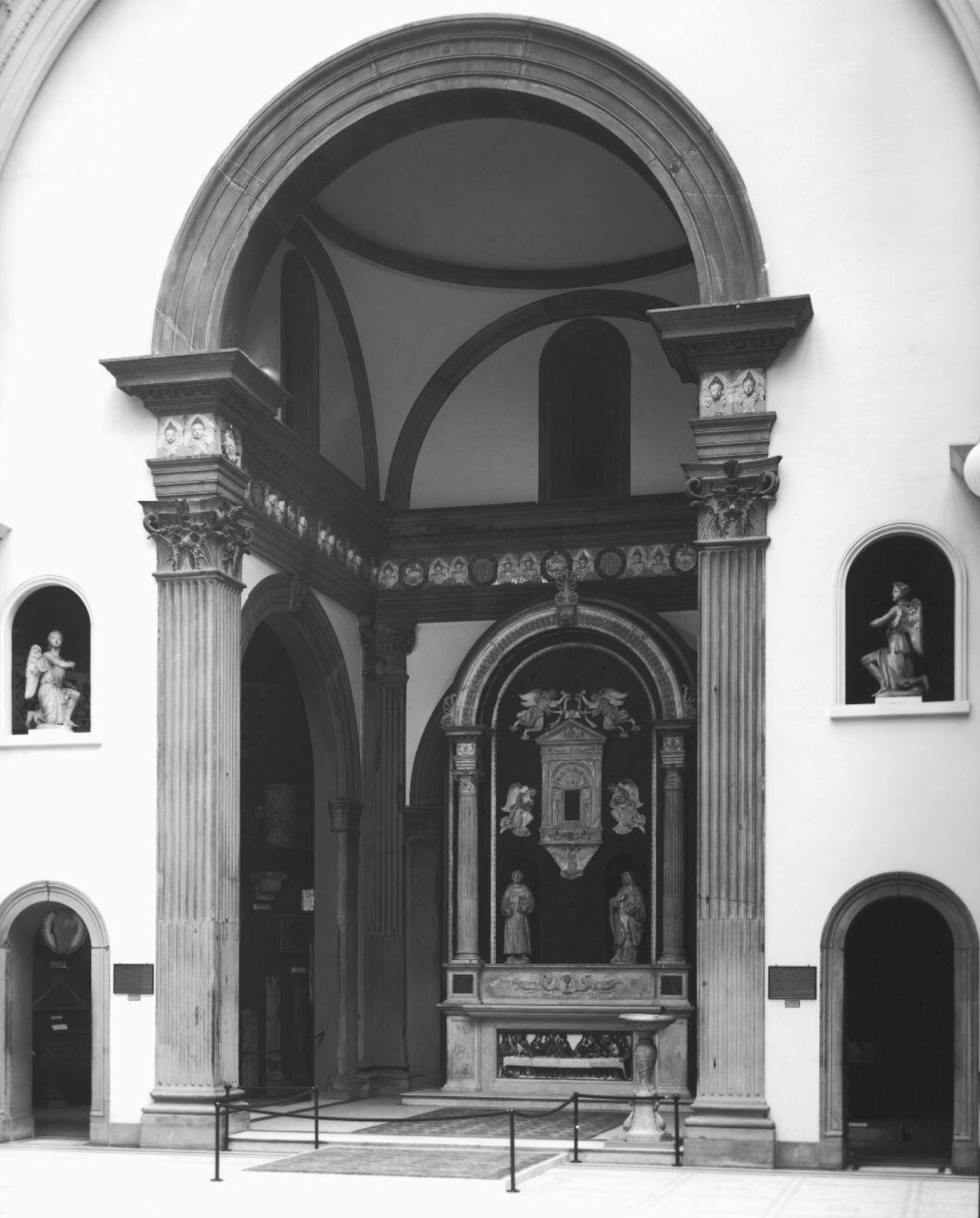 I am interested in the transformations of matter, and the associated transformations of meaning, or lack of meaning. Omer Arbel
Over the course of a nine‑day performance, artist Omer Arbel transforms the John Madejski Garden at the Victoria & Albert Museum into an immersive glass blowing studio, where his work titled 113 will be produced. Glass forms are filled with copper alloy, shattering as they cool to reveal sculptural shapes capturing a transient moment of transformation. Finished 113s will be carried from the museum's courtyard in several processions into the V&A's Santa Chiara Chapel, where they will be laid out in an arrangement reminiscent of a Renaissance frieze.
113 is one of an ongoing series of experiments exploring relationships between copper alloys and glass. In this case, a significant discrepancy is established in their respective coefficients of expansion, resulting in forms that capture an ephemeral moment in mid‑transformation. A glass form is blown conventionally, then molten copper is poured in; due to the stark differences in the two materials' rate of expansion, the glass form shatters as it cools, leaving behind a metallic shadow of itself. The metal, when hot, does not come in contact with oxygen on the glass side of the form, leaving an iridescent finish, creating strong visual contrast with the coarse oxidized finish found on the inside surface.
Take any arrangement of molecules: Simple or complex, symbolic or meaningless. The same raw material can be configured as a planet, our earth for example, full of life, animals, microbes, plants, thinking humans.. and consequently culture, science, art, philosophy, warring ideologies, technology etc. Or the very same sum of raw matter can be a lifeless rock floating in space for billions of years.

113 is a choreographed transformation of one set of objects into another. I fantasize about melting historical pieces from the V&A's permanent collection and subjecting them to the 113 process, to make new objects. The same raw matter, with its associated cultural history, is reconfigured into new forms. Omer Arbel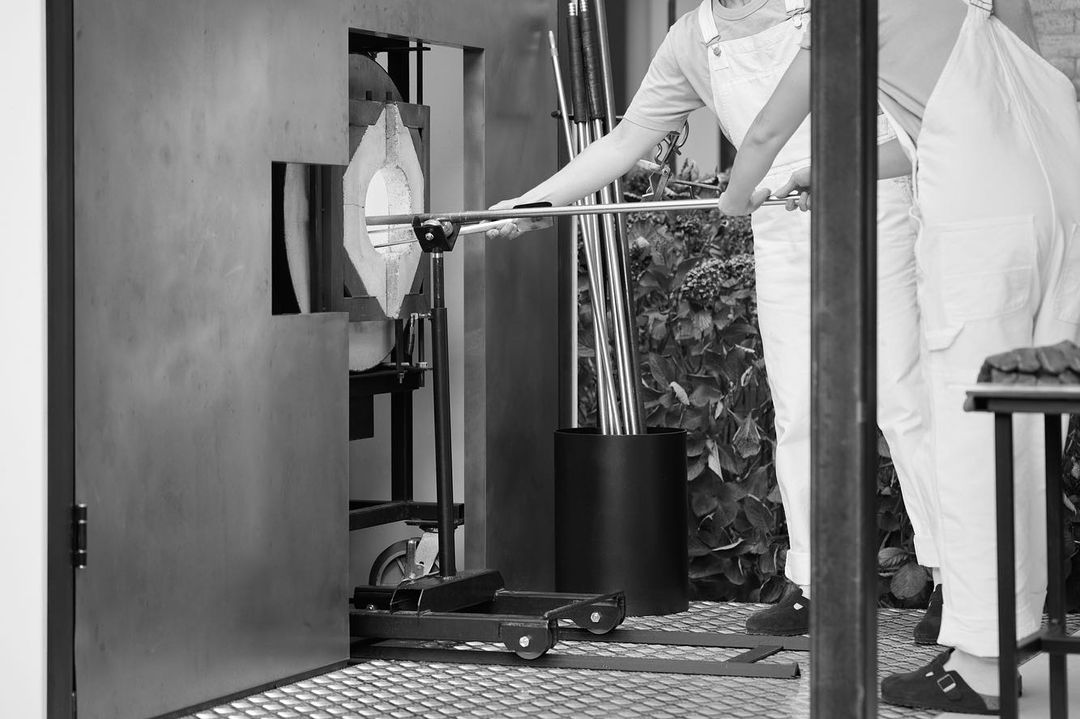 This monograph brings together twenty‑two projects — lighting works for Bocci, sculpture, furniture and conceptually motivated houses — to reveal practice founder Arbel's radical design ethos, rooted in material experimentation and collaboration.